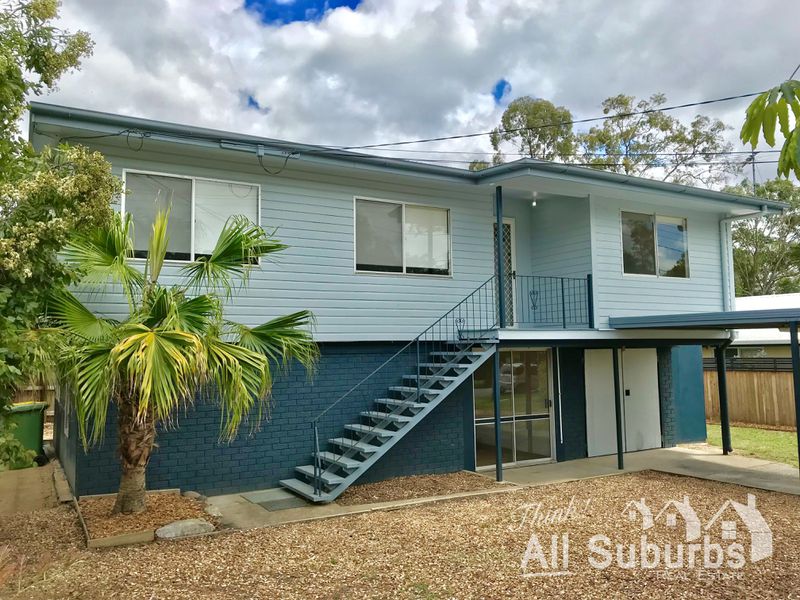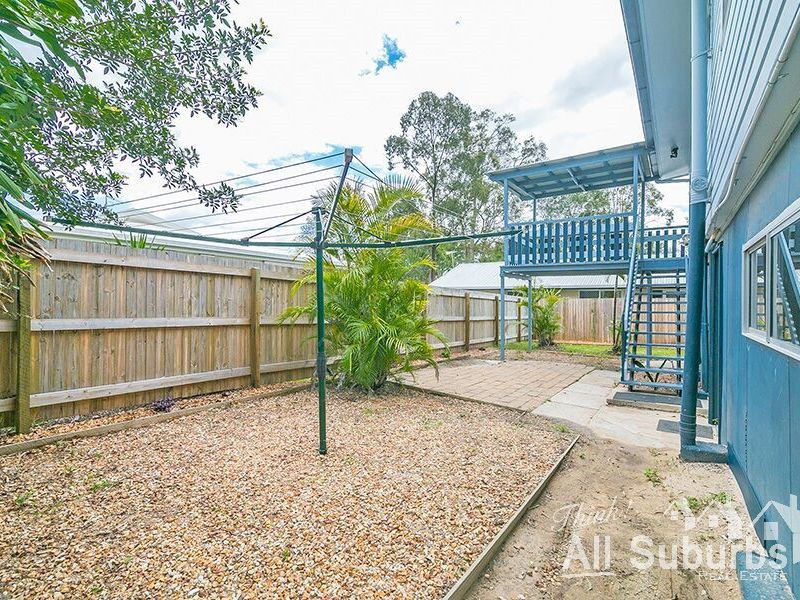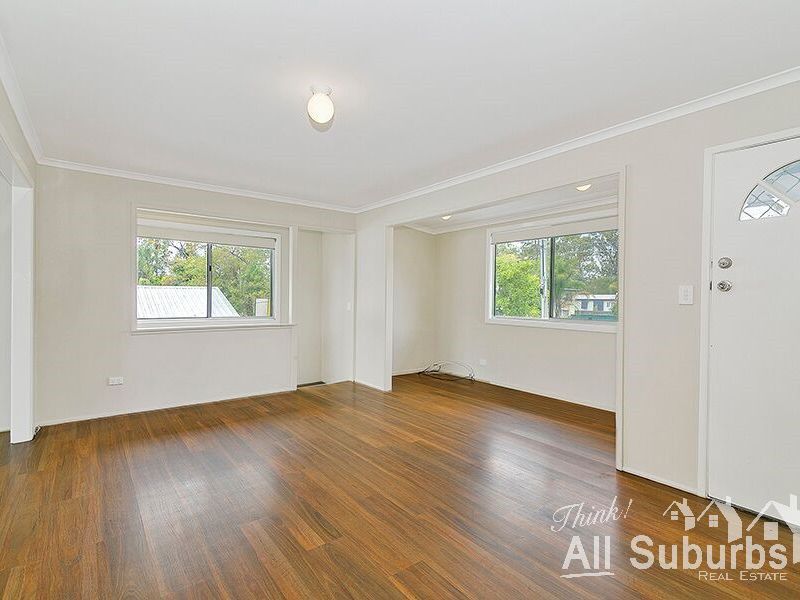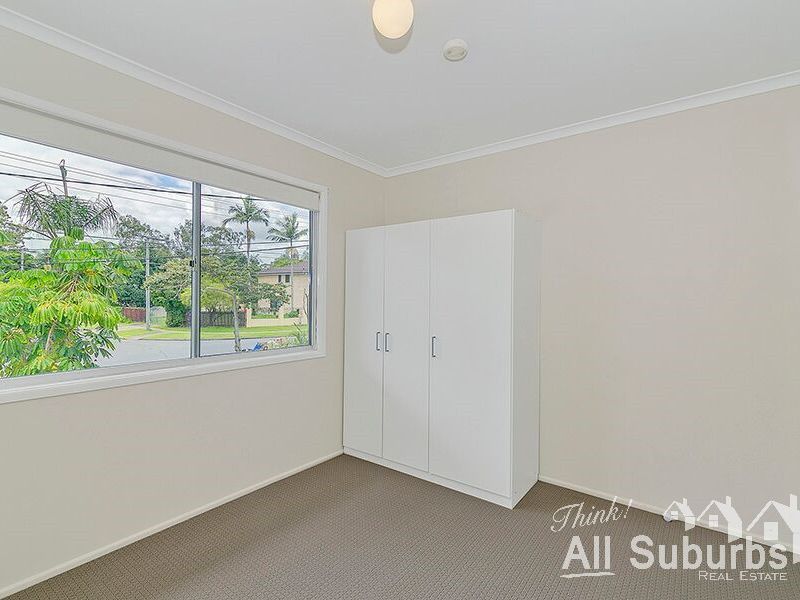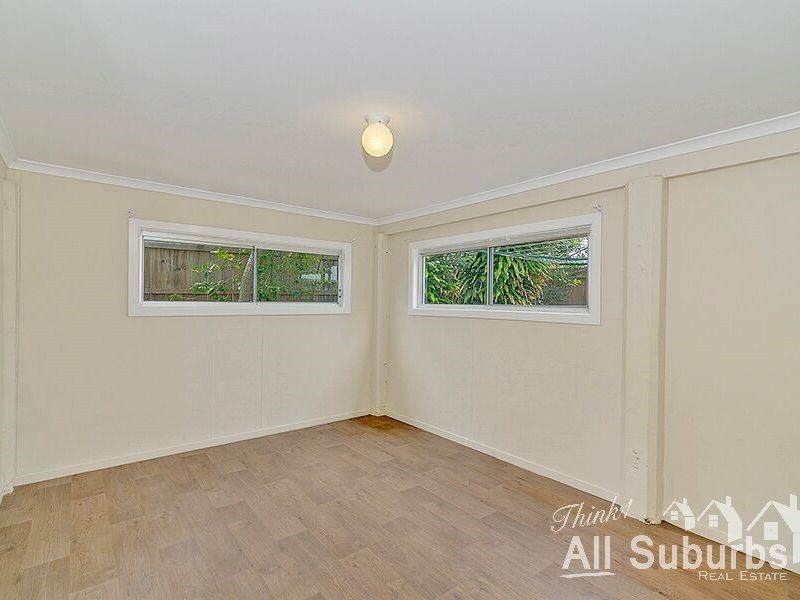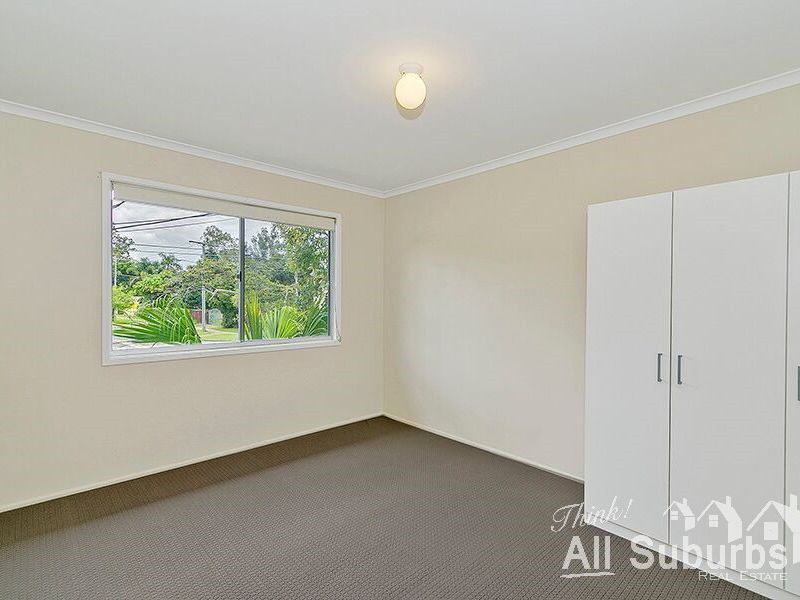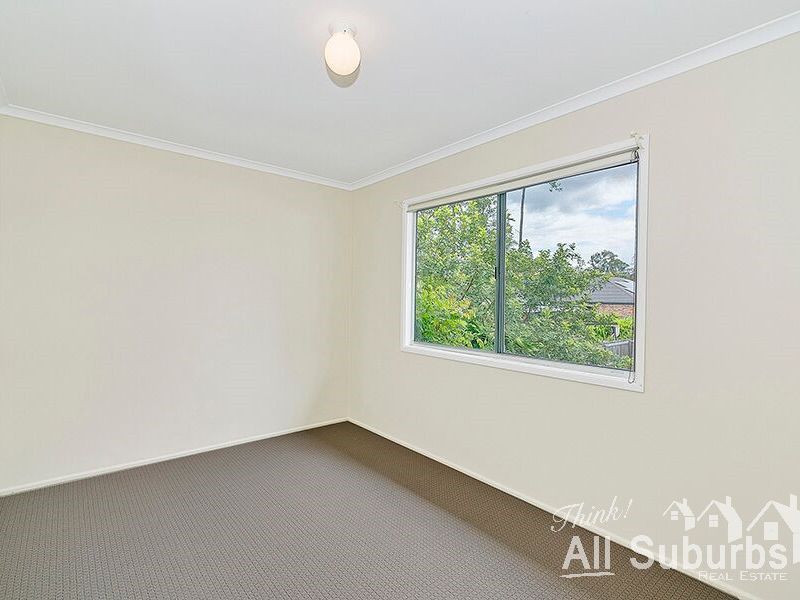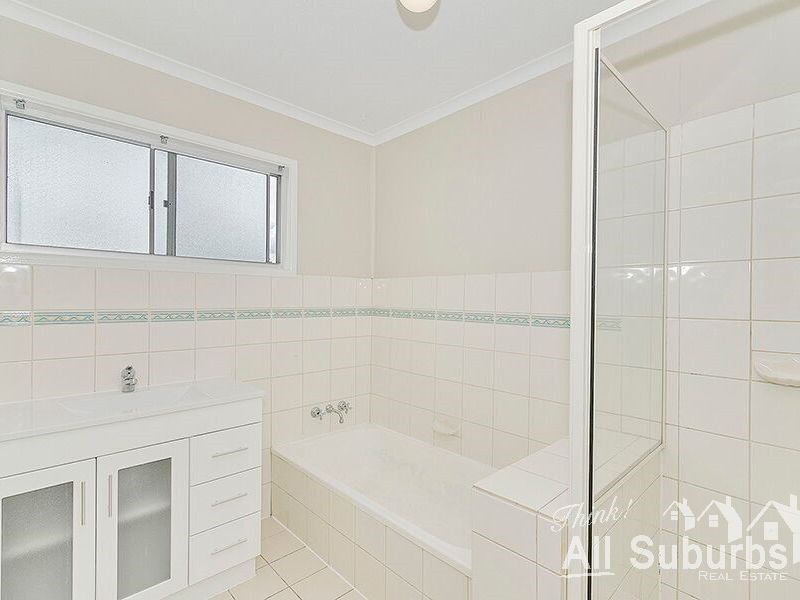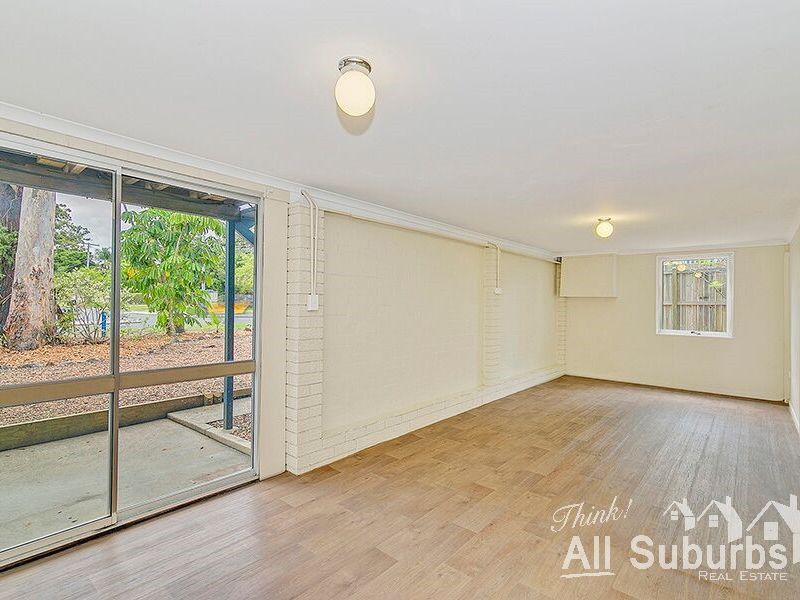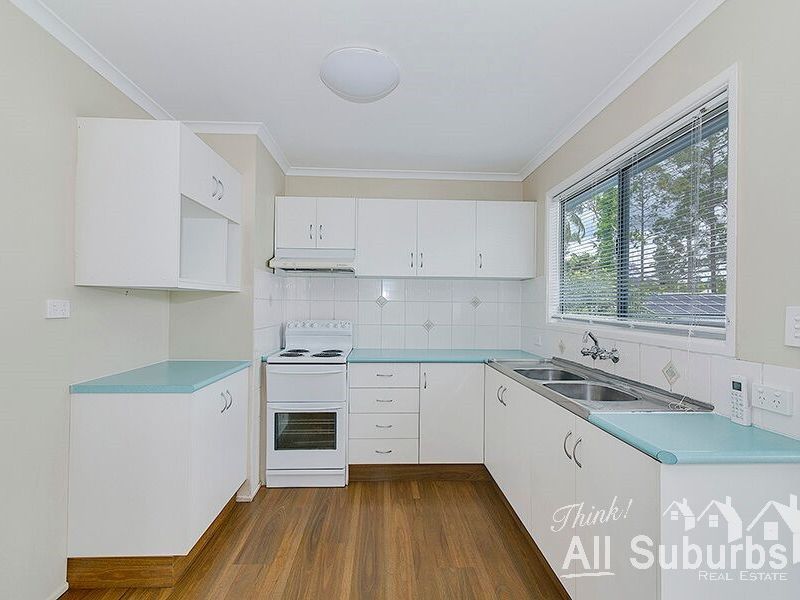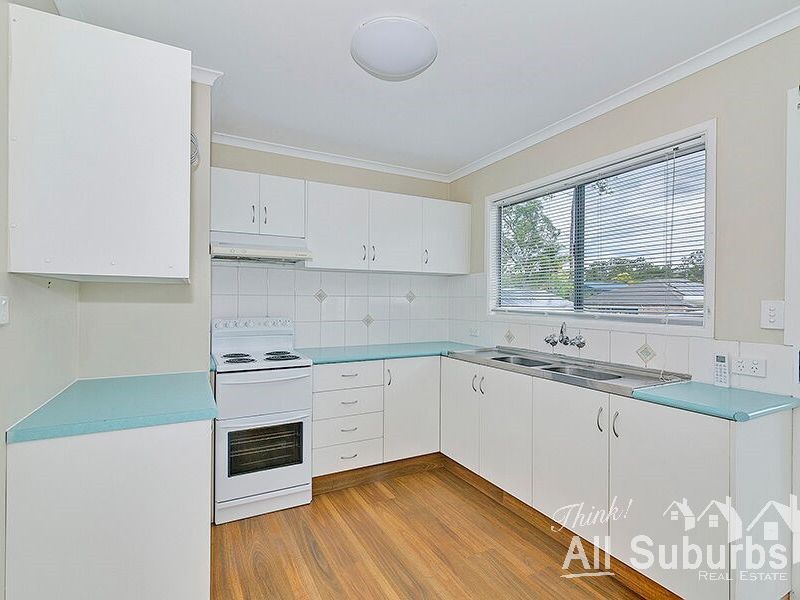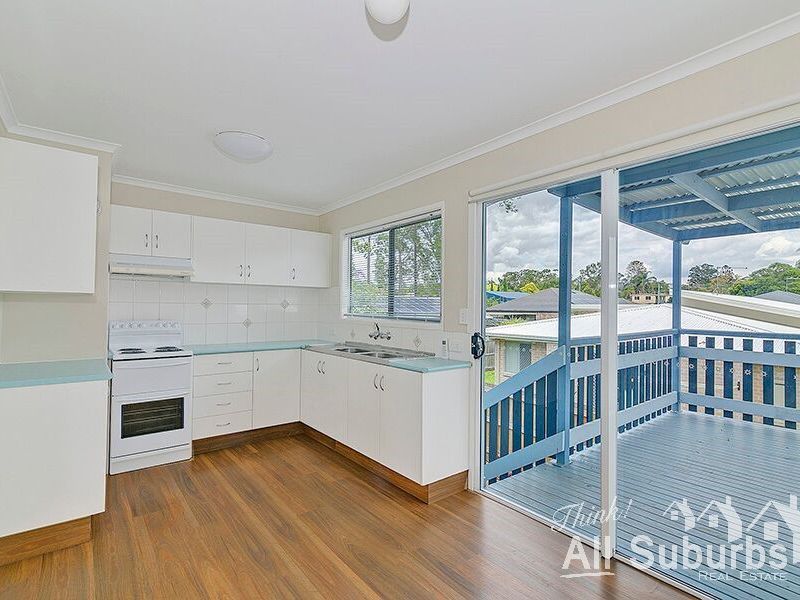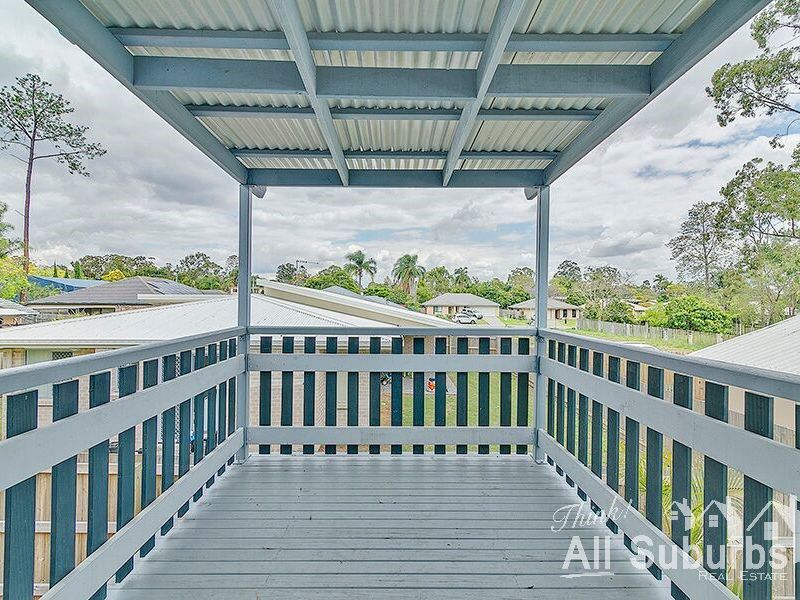 18 Blue Gum Drive, Marsden
$350 Per Week
Bedrooms:

3

Bathrooms:

1

Car Spaces:

3

Property type:

House

Property type:
Conveniently Located Within Walking Distance To Schools, Shops & Public Transport
This unique 3 Bedroom Highset house is close proximity to absolutely everything. Take advantage of the location that this large family home has to offer.
This property features:
- Freshly Painted throughout
- New Carpets
- Timber Laminate Flooring
- Spacious Kitchen with Ample Cupboard Space
- 3 Large Bedrooms
- Extra Rumpus Room Downstairs
- Renovated Bathroom with Separate Shower and Bath
- Balcony at rear
- Carport at Front
- Side Access
We are so grateful for your amazing service
Dear Maryanne,
I would like to write this letter to thank-you for the wonderful service you provided when we recently purchased our dream home. After meeting you once for an impromptu inspection, we told you briefly what we were looking for in our family home. We needed a large block of land ( quarter of an acre minimum ) , a 5 bedroom home as we have 3 children & I work from home so require an office. A pool was our preference, however, room for a pool was critical. I wanted an ensuite & my husband wanted a flat block. Our budget - $350000.
I had spoken with many agents who tried to look at me seriously while I advised them of all our requirements and the budget that we had. We had all but given up after 6 months of home hunting - my husband & I could not agree on anything. It was getting very disheartening. It did seem that our eyes were bigger than our budget !
Then came your phone call Maryanne two weeks later. You had remembered us!! We arranged an inspection - fell in love with the home immediately - not only did it tick all the boxes - it had extra boxes ticked, like a spa in the master room, 9 ft ceilings and it is just so perfect for us - it's a miracle! Not only did you match our needs up to the perfect home, you then assisted so professionally during the negotiations to make sure we did not miss out on it, nor overpay in the current market. The icing on the cake was the house call a week after we moved in with a housewarming gift basket. We are so grateful for your amazing service and would recommend you to our family & friends who are looking to purchase their dream home too!
I do hope this helps you get more homes onto your register & achieve your goals over the coming year.
- Jenifer Wegner
Rob is a great communicator
I am writing to acknowledge Rob MacFarlane.
Rob has sold 2 properties for me in the last few months.
I found rob to be the best real estate agent I have come across in all my real estate transactions ( and I have had a few).
There are a few things that make Rob a better agent then most.
1. He was the only agent I found that actually knew his market. He could accurately price a property and then explain why he could achieve the price.
2. He always demonstrated a commitment to achieving his price in a given time frame.
3. One of the properties he sold for me had a history of termites. Instead of losing buyers because of this he simply educated the buyers to not be afraid of termite damage. And so he made the sale as the buyer was not put off by termites.
He did what it took to be successful.
I don't think many other agents would have gone to this length. Had he not done this we may have faced some difficulties in selling this property at the price it was marketed at.
And on top of all that, Rob sold this property for $215,000 while other agents had estimated $180,000 to $205,000 (and they didn't even know about the termites).
Finally, Rob is a great communicator, enthusiastic and always positive and friendly in his manner.
Dinah Moore - Frenchs Forrest
- Dinah Moore
she was honest
To whom it may concern.
This letter serves as a testimonial for Maryanne, I guess for anyone ambivalent in using her services, the obvious question would be as a testimonial would I use her again, ABSOLUTELY. I have had many dealings with different real estate sales people over the years some just dont have a clue how to sell, while others lacking in integrity. My experiences with Maryanne was different she was honest not only to me but to the potential purchaser, had integrity, she didnt over promise and under deliver, but did exactly what she said she would do. Even after hour calls didnt seem a problem to her, if you didnt get an immediate response you could be assured she would get back to you at her earliest chance, even when she went on a holiday she kept the communication open. In the Crestmead area I tried a couple of others that were nothing less then useless, lazy conceited liars. On first introduction with Maryanne, I was a little obstinate after dealing with other real estate people, I spelt out exactly what I wanted, and what I expected of her, she rose to my expectations.
In short if you are looking for a real estate agent, to deal with your property sale, feel confident that Maryanne is up for the task, what she says will happen and at all times will communicate with you and advise other options to solve any problems that may arise. Be assured you are dealing with a professional who is passionate, honest and has integrity and here is a novel addition she works for the vendor to earn her income. Personal experience with real estates that will work for the purchaser to get the sale done. The difference with Maryanne is prepared to work for her money and for this comes with my highest recommendation.
Interestingly because I am slack I am doing this one year after the sale, so what I have written after all of this time has impressed me to remember what the experience with Maryanne was like.
Regards
Ian English
- Ian English
I was very impressed with All Suburbs professionalism
In October last year I realised I needed to sell my investment property in Brisbane, or rent it at a higher rental than I was receiving through a Government housing initiative. This goal was not going to be easy, as I live interstate and there were complications in regard to the current property management arrangements. Fortunately for me, All Suburbs had sent me their business card earlier in the year and I had kept it...just in case!
By November, I contacted All Suburbs and found them to be absolutely amazing! I had been used to my concerns not being addressed through my then current property managers. It was therefore refreshing to find a real estate sales person who listened to me and endeavoured, within their sphere of influence, to tailor their efforts and skills to match my requirements. All Suburbs was very patient in wading through the mountain of documentation relating to the Government program. Somehow they identified, and explored further, a workable strategy to release my property from the program. During this process, I was very impressed with All Suburbs professionalism, their clear and effective communication with me, as well as their wisdom in seeing the 'wood from the trees', enabling the property to be finally free of the unbelievable amounts of restrictions and red tape embedded in the Government housing initiative. All Suburbs ensured I was fully informed, and consulted me regularly, as we worked through our plan of action.
At the outset, All Suburbs asked me to trust them, and they proved worthy of that trust. Although we were not able to sell the property, despite All Suburbs diligent efforts, it has been rented on the open market through All Suburbs Real Estate. This positive experience and outcome has ensured that when the time comes for the property to be placed on the market next time, I will have no hesitation in asking All Suburbs Real Estate to spearhead the sale.
- Helen Hopper